Filomena Campus Quartet feat Jackie Walduck
14 November   show 8:30pm | doors 6:30pm
PizzaExpress Jazz Club, Soho
From the sweet taste of myrtle wine, to the deep coral reefs and golden sand, vocalist Filomena Campus takes you with her to her beloved island. Vibraphonist Jackie Walduck joins Campus' long-term collaboration partners Steve Lodder on piano, drummer Rod Youngs and Davide Mantovani on double bass for impromptu riffs on some of the quartet's original songs. They will also present a new composition 'A Bolu Pasidu' (Gliding) about improvisation by one of Sardinian's most celebrated poets of the 20th century, Raimondo Piras. A signature project, who have taken their unique take on jazz following the success of their album Jester of Jazz to audiences around world.
Tickets: https://www.pizzaexpresslive.com/whats-on/filomena-campus-quartet-jackie-walduck
www.theatraliajazzfestival.com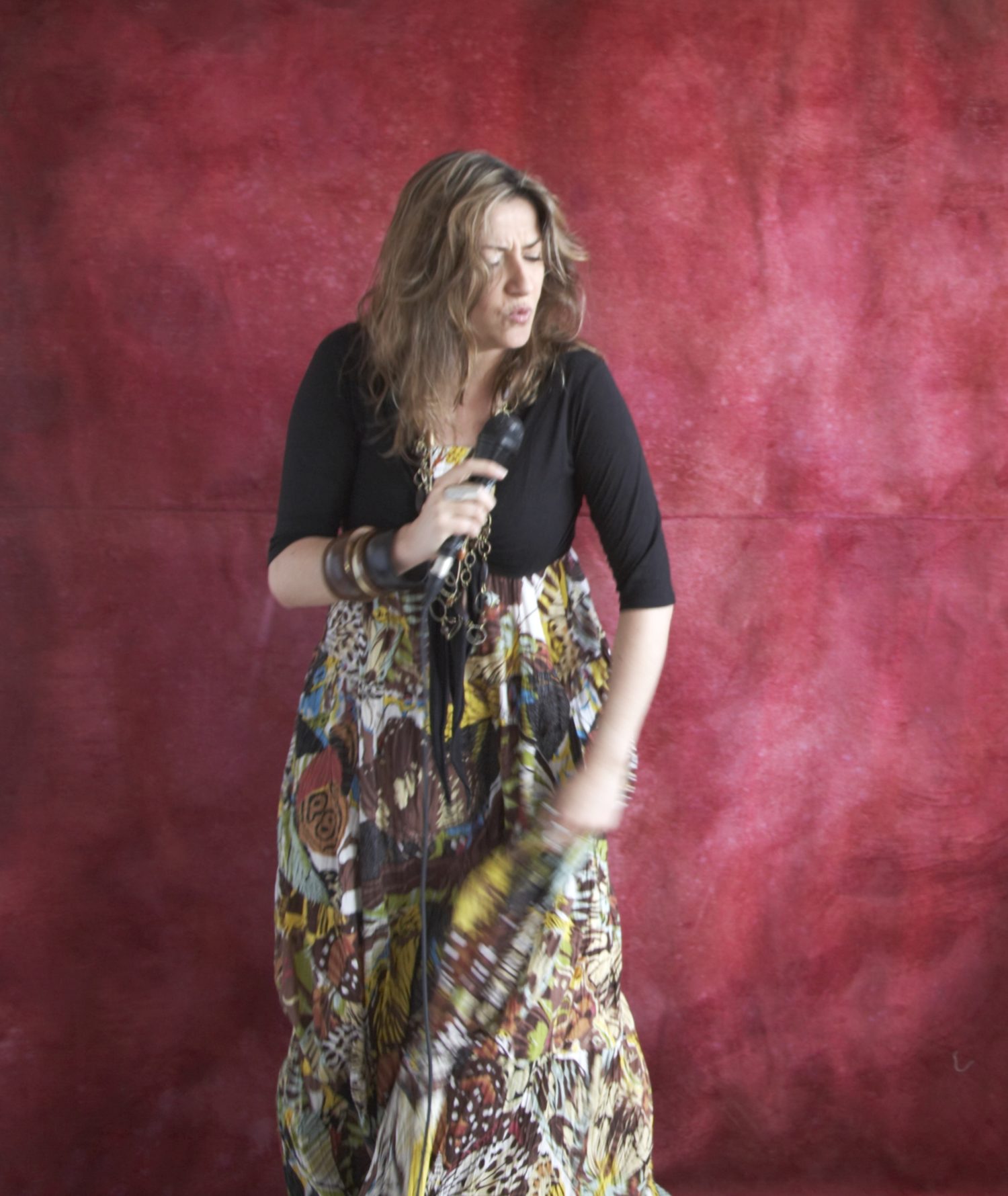 Nov 14, 2018, 19:00
:&nbspPizzaExpress Live Jazz club Soho
when & where
Nov 14, 2018, 19:00



10 Dean Street London.
about Filomena Campus
Filomena Campus' diverse influences range from modern literature, theatre and art to the culture of her native Sardinia. Lauded for her showmanship and formidable improvisation skills, as a vocalist Filomena is both highly experimental and technically adept. She has toured and collaborated with the UK's top jazz artists, including Evan Parker, Orphy Robinson, Huw Warren, Byron Wallen, Cleveland Watkiss, Jean Toussaint, Kenny Wheeler, and the London Improvisers Orchestra, as well as with fellow Sardinian musicians Paolo Fresu and Antonello Salis. Filomena has performed at many jazz festivals around the world, having played in the UK, Germany, Italy, Jordan, Qatar, Morocco
....click for more....
ticket information